High Shear Mixers for Hydrocarbon Slurries
September 10, 2019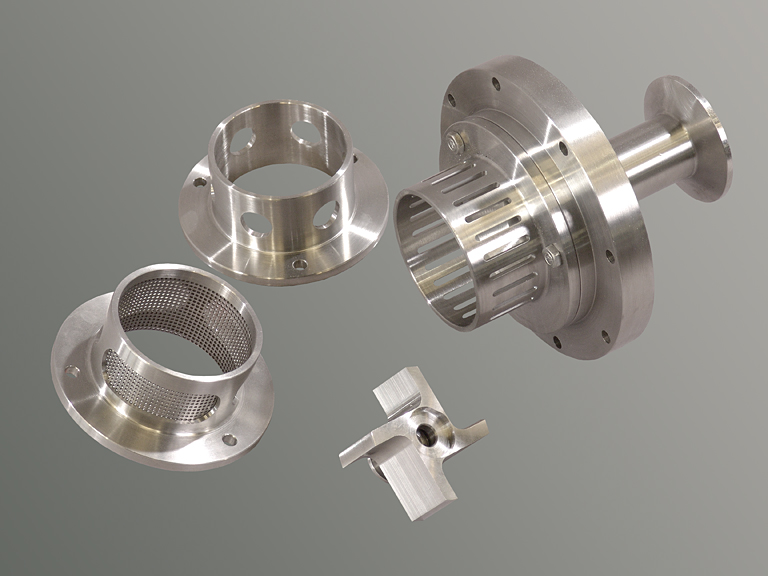 A major chemical manufacturing company recently ordered three Ross Model HSM-401 Inline High Shear Mixers to reduce the size of particulates in a hydrocarbon slurry.
The product is offloaded from railcars and trucks. During transport, some of the solids settle and agglomerate. The slurry is eventually fed to reactors that operate with 1/4" nozzles. If the agglomerates are too large, they end up plugging the nozzles.
In the past, they used centrifugal pumps to offload the slurry. In an attempt to break down the solids, they recirculated the solution through the pumps. This proved to be a waste of time and energy, and a purpose for which centrifugal pumps are not well suited. The solids ended up plugging the reactor nozzles anyway.
With this issue in mind, we proposed the HSM-401 Inline High Shear Mixers to disintegrate any large agglomerates that can potentially clog the reactor nozzles. The mixers were installed and this solved the customer`s problem.
The chlorinated hydrocarbon product necessitated Hastelloy C-276 material of construction. Other features of the mixers include slotted stator heads, single mechanical seals, Kalrez elastomers and inverter-duty motors.